"There are a lot of 4x4 offroad part suppliers out there but my experience has been awesome with FastMotion.EU team. They know what they are talking about. Placed order it came quick,good product, first class service"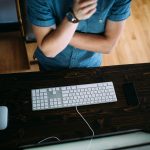 Bastien Morel
France
Engineer
"A pleasure to deal with as usual, excellent customer service and fast delivery. Unfortunately had to return an item due to size. Customer services were extremely friendly & helpful. I was offered several options & my money was refunded swiftly with no fuss.
Would definitely use this company again & would highly recommend"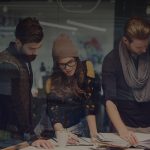 Klaus Schmitz
Germany
Engineer
"Website made things quick and easy to find the right parts required for my vehicle, once you have chosen what you require the checkout was so simple and the free delivery was very nice too.
FastMotion.EU website is EASY also for that a old 55year duffer like me. Could use with out calling my son for help,cheers"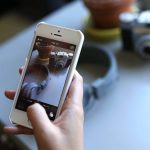 Martin Tamms
Estonia
Engineer